Dr David Lam is a General Practitioner based in South Australia. He has recently been awarded the prestigious 2019 RACGP General Practioner of the Year Award.He works at Lincoln Medical Centre in Port Lincoln, SA. David also works as an Emergency Doctor at Ashford Hospital in Adelaide and is a Senior Lecturer at the University of Adelaide School of Medicine.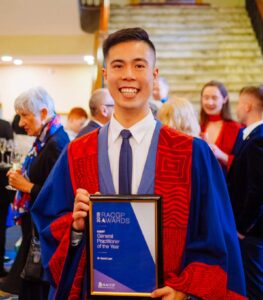 David is a graduate of the University of Adelaide Medical School and a fellow of the Royal Australian College of General Practitioners.
David speaks English, French and some Cantonese.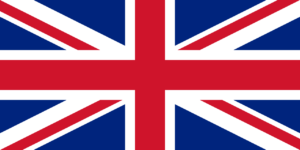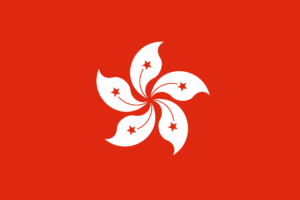 Find Out More: